Allure Concept Boutique, Masterton, New Zealand
Website development
BUSINESS: Beauty Services
TECHNOLOGIES USED: WordPress
PROJECT DURATION: 1,5 Months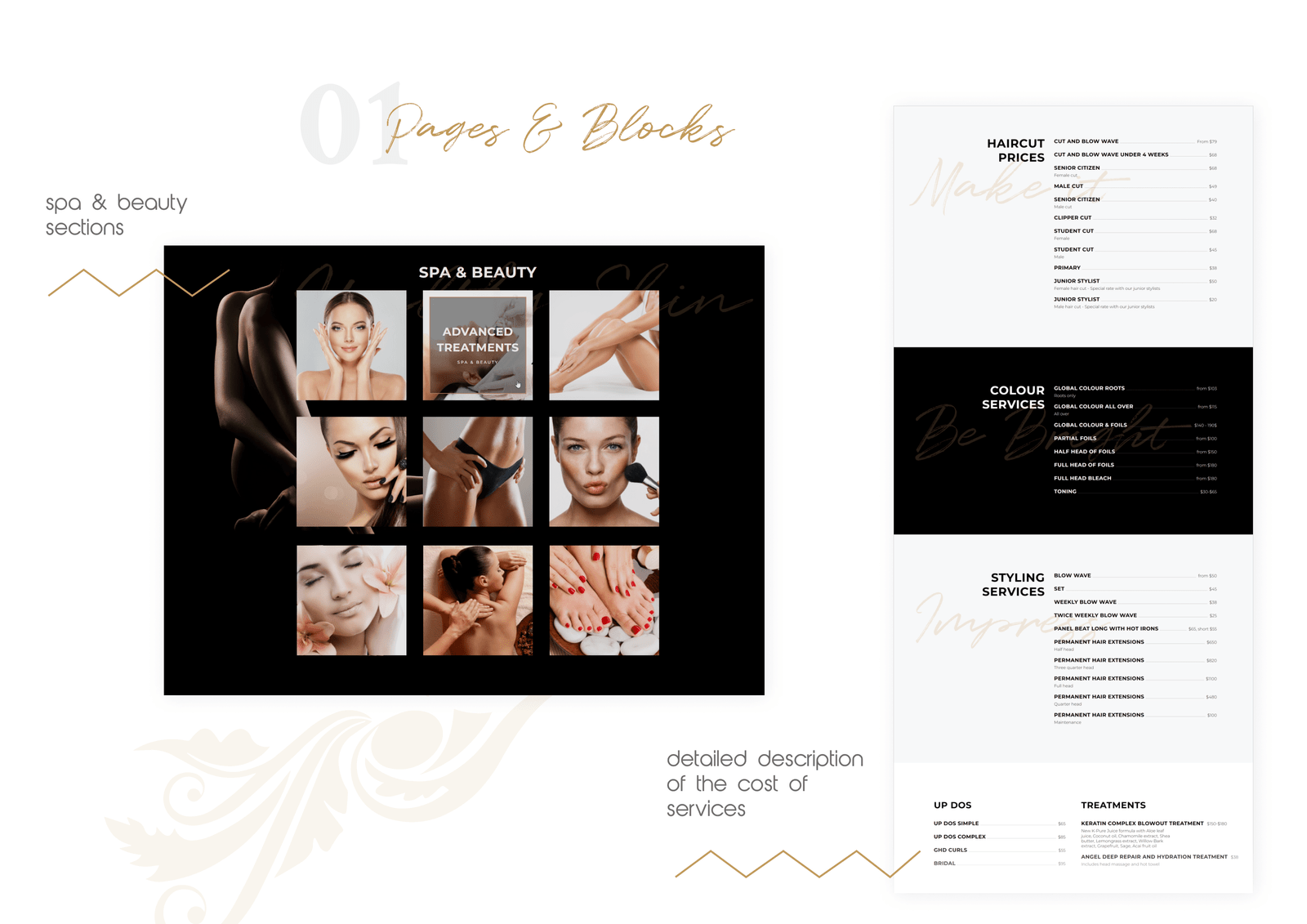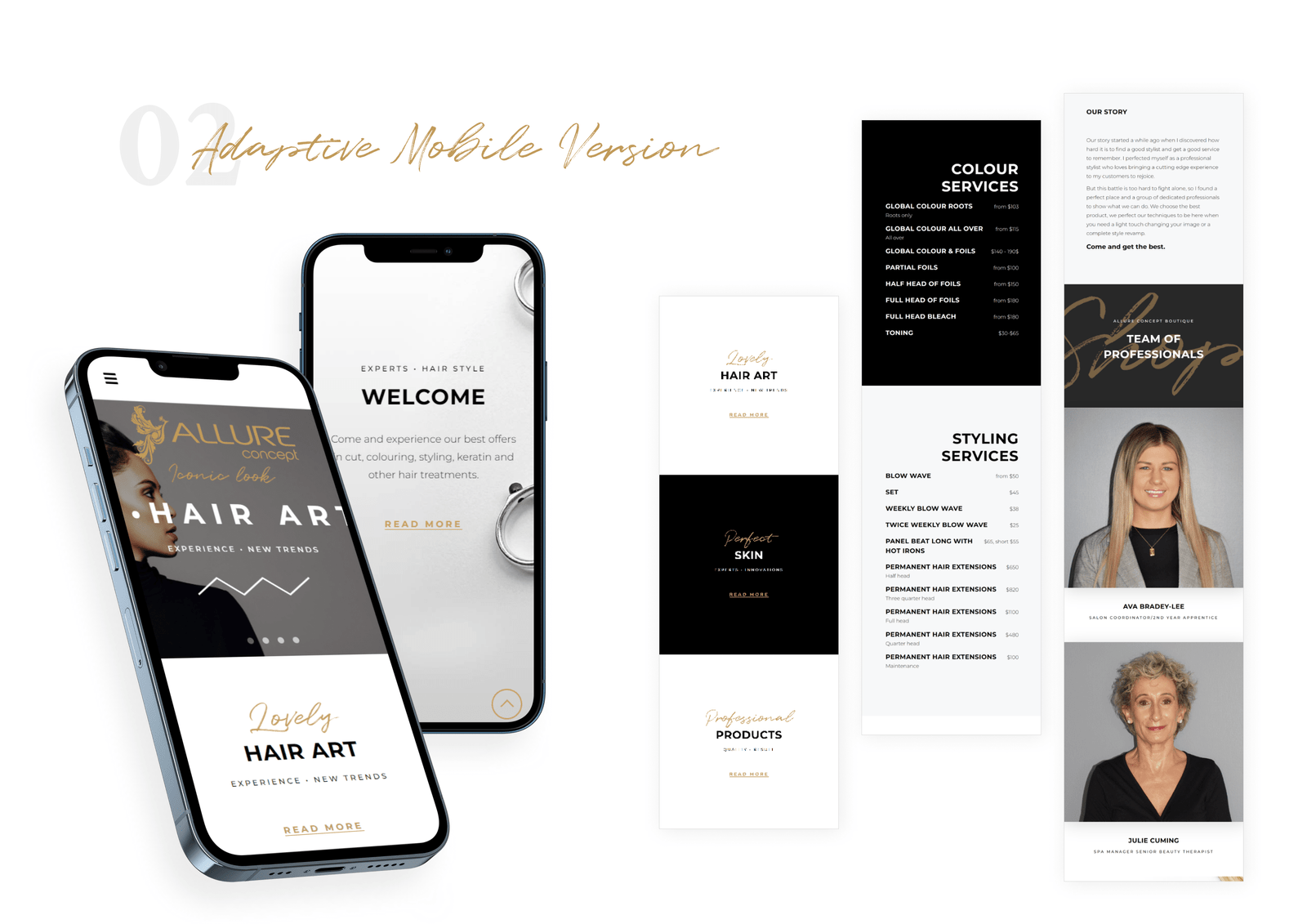 About the Project
Allure Concept Boutique is a beauty salon in Masterton, New Zealand. Great people to work with!
Project Tasks
New logo design
Website design and give it a modern, trustworthy look to evoke feelings of reliability and respectability in the minds of potential clients
Prepare the website for the upcoming search engine optimization (SEO)
Make sure the website looks and works flawlessly on mobile devices
Design of outdoor banners and other advertising signs
Project Team
Olga
Executive Director, Senior Project Manager and Senior Designer
Eugene
Senior Web Developer
Damian
Junior Front End Developer
Client's testimonial
I own a successful beauty salon in Masterton. From the moment I contacted Beonline Ltd, I experienced prompt professional service. Olga and Damian were extremely friendly, knowledgeable, and helpful throughout the entire process. Every email, phone call, request, etc was always returned on the same day. Their web design skills, computer graphics, designs, and creativity are ahead of their time. They surpassed all my expectations. Olga offered suggestions and guided me to what will best most appealing to customers in my industry. If you want a professional website designed for you at a very reasonable price, email setup, IT prompt service, and a progressive look, then look no further. Beonline.co.nz can and will exceed your expectations. Thanks, team.
Yulia Owner, Senior Stylist
Like What You See? We're Just Getting Started
View more examples of our work
Start Getting Results Online Today!