Brightwood Homes - Construction Company, North Shore, Auckland, New Zealand
Logo Design, Website development
WEBSITE TYPE: Business Website
TECHNOLOGIES USED: WordPress
PROJECT DURATION: 2,5 Months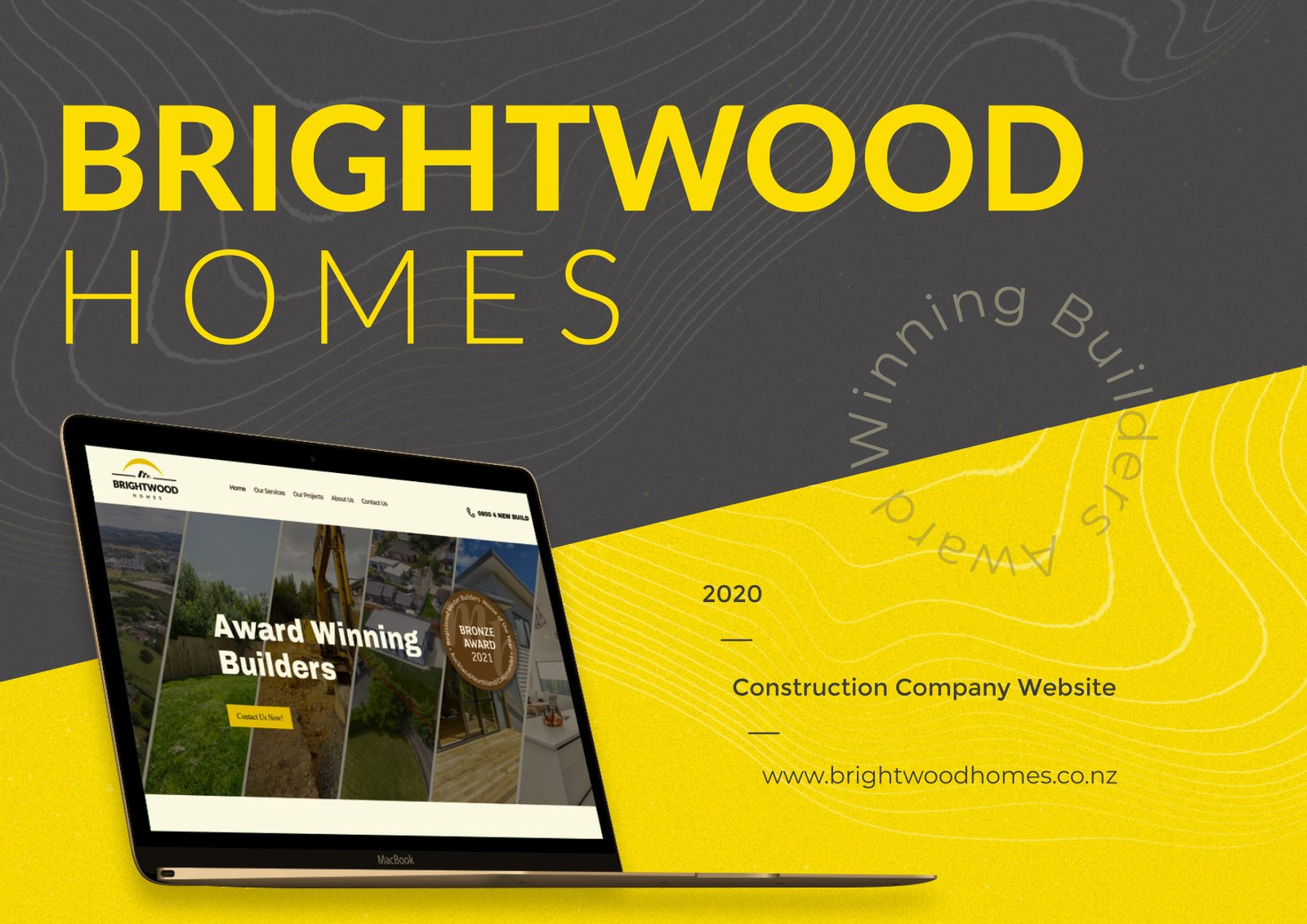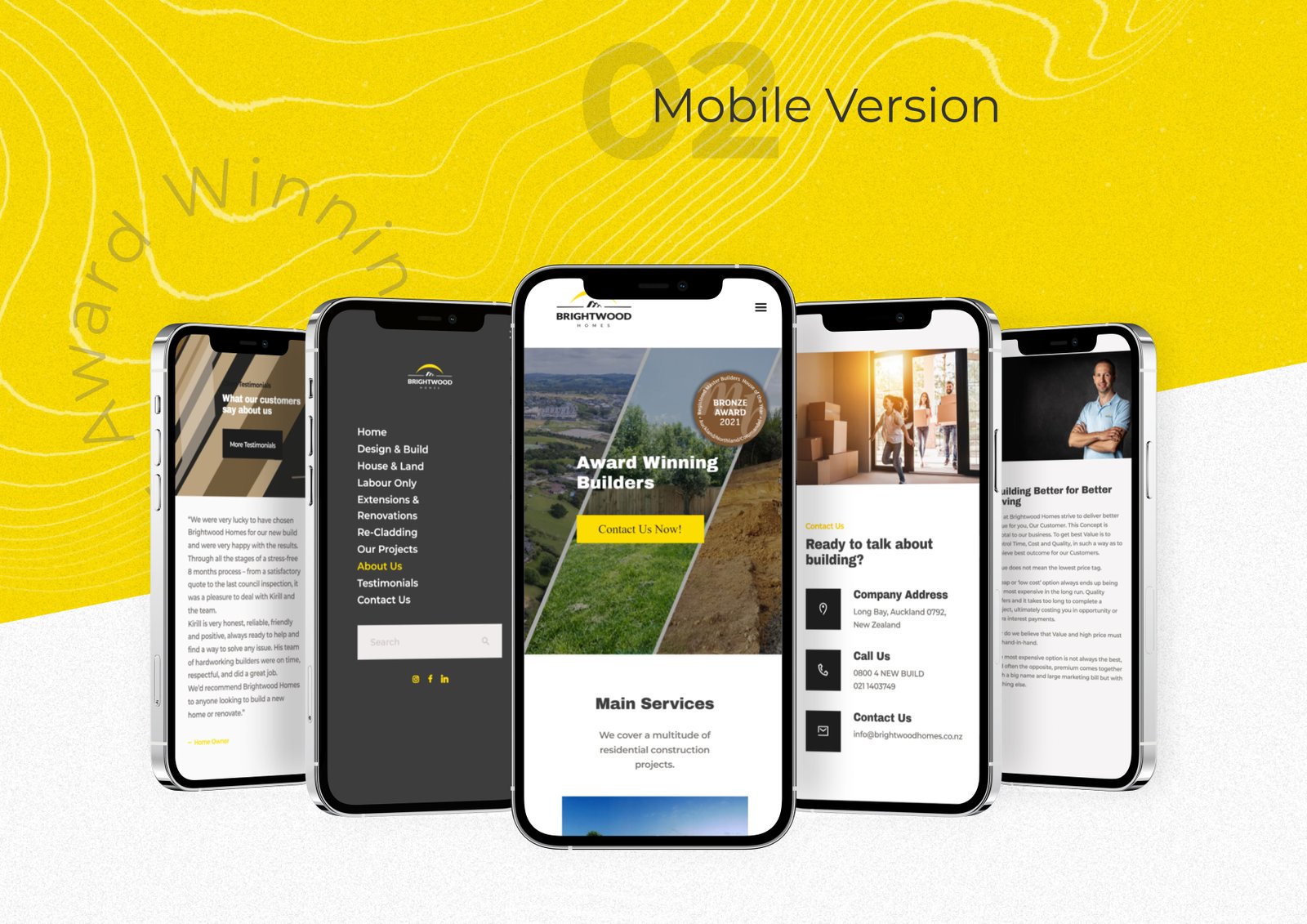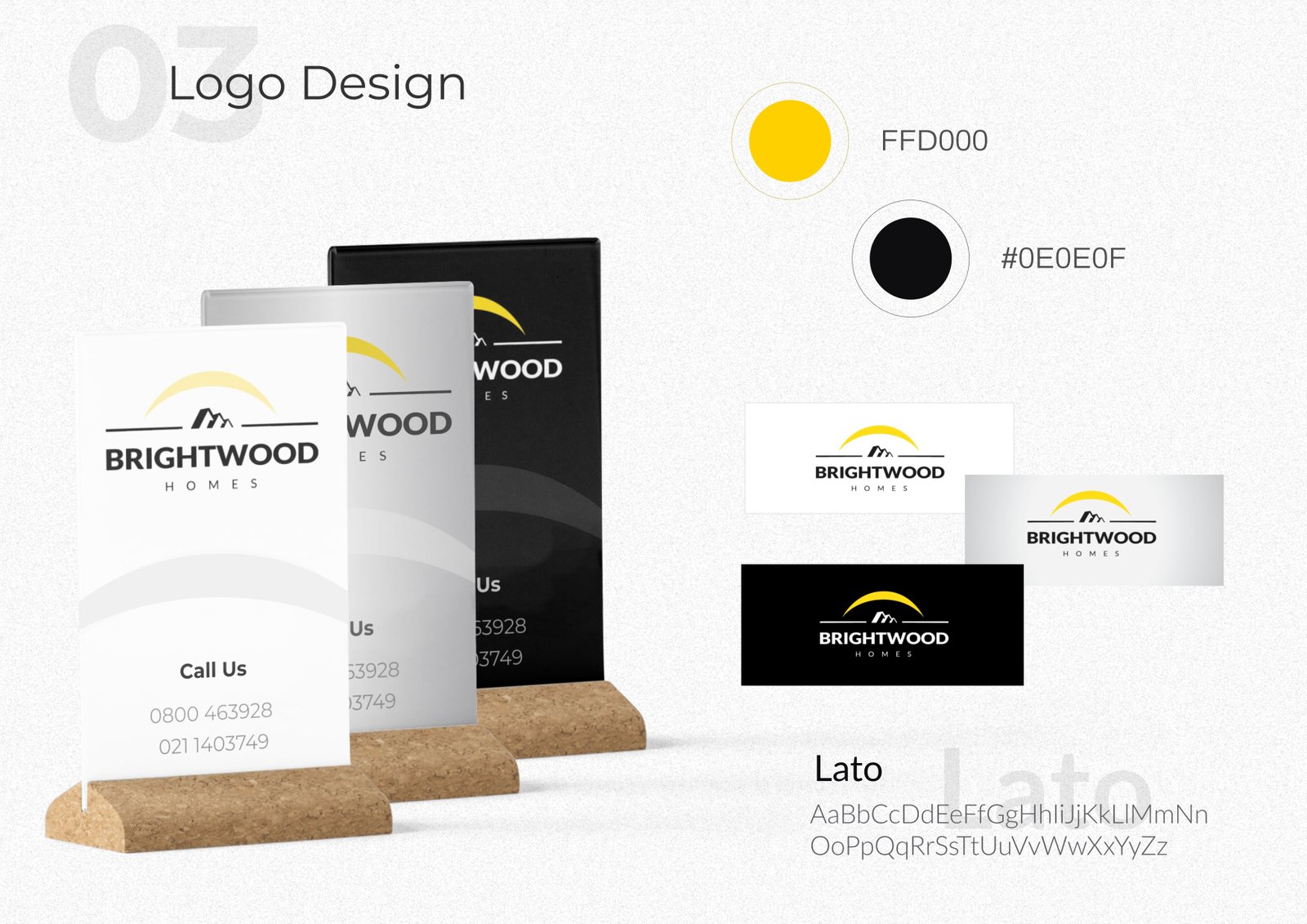 About the Project
Company rebranding and website design on WordPress with customization.
Project Tasks
New logo design
Website design and give it a modern, trustworthy look to evoke feelings of reliability and respectability in the minds of potential clients
Prepare the website for the upcoming search engine optimization (SEO)
Make sure the website looks and works flawlessly on mobile devices
Project Team
Olga
Executive Director, Senior Project Manager and Senior Designer
Eugene
Senior Web Developer
Damian
Junior Front End Developer
Client's testimonial
I was looking to do my rebranding and website design with many different companies around New Zealand. Everything was basically the same, proposals coming in late, expensive, and bad customer service. While doing my research I found Beonline, they answer all my questions right away and I had a proposal within minutes. Their customer service is exceptional and their work is even better. I am just a regular guy trying to promote my business and had no idea how to build a website. Olga from Beonline Ltd took her time to explain to me how everything works and now I have control over what's on my website. I would definitely recommend their web design service to others.
Kirill CEO
Like What You See? We're Just Getting Started
View more examples of our work
Start Getting Results Online Today!